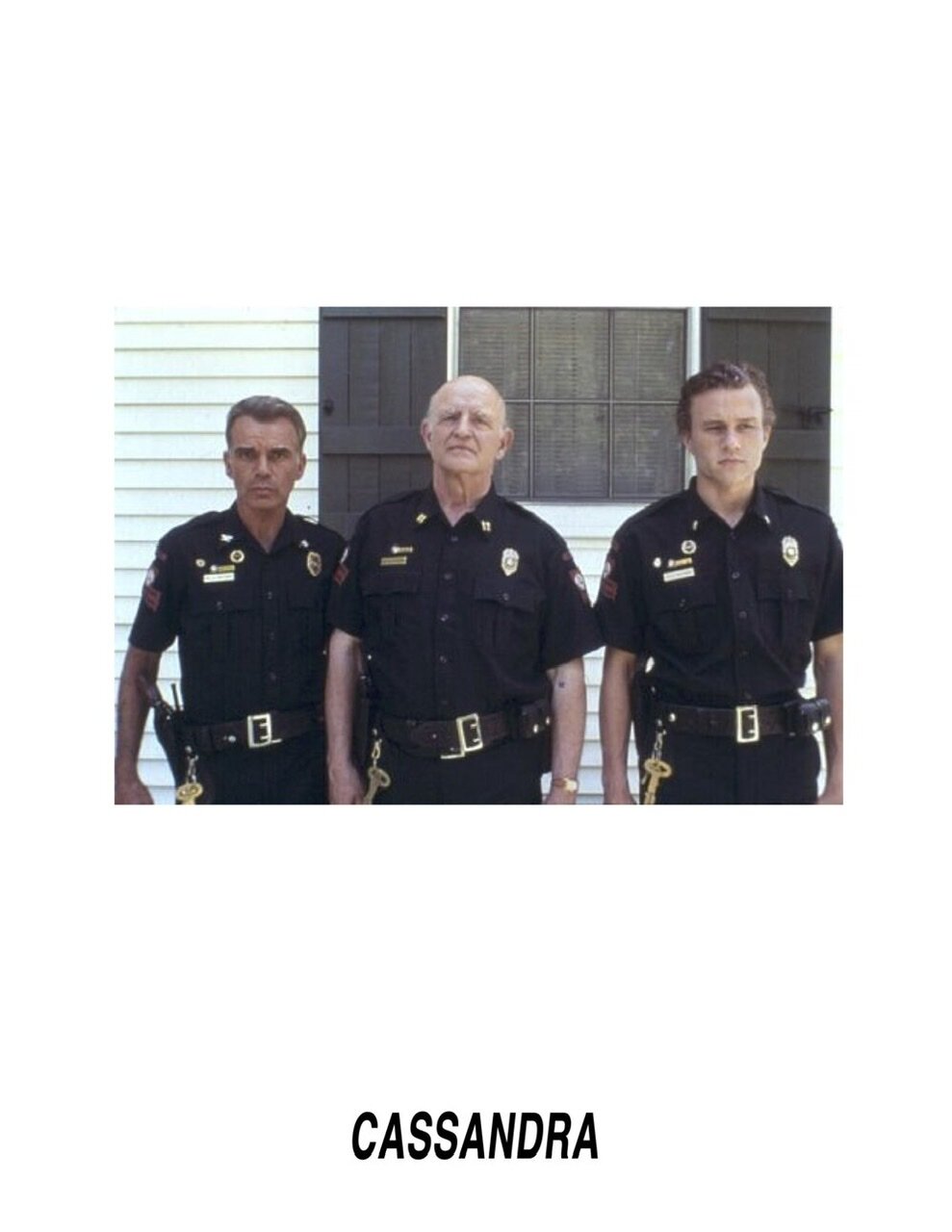 CASSANDRA: Reader on Devices of the Fetishist
Title: Reader on Devices of the Fetishist
Editor: Kandis Williams
Publisher: Cassandra Press
https://cassandrapress.org/B1-Readers
Content:
Cheryl I. Harris, "Whiteness as Property," Harvard Law Review 106, no. 8 (1993).
Aimee Carrillo Rowe, "Feeling in the Dark: Empathy, Whiteness, and Miscege-Nation in Monster's Ball," Hypatia 22, no. 2 (2007).
Robert Payne, "Frictionless Sharing and Digital Promiscuity," Communication and Critical/Cultural Studies 11, no. 2 (January 30, 2014).
Griselda Pollock, "Aesthetic Wit(h)nessing in the Era of Trauma," EurAmerica 40, no.4 (2010).
Calvin Warren, Black Nihilism and the Politics of Hope (Ill Will Editions, 2015).
E. Michael Jones, Libido Dominandi: Sexual Liberation and Political Control (South Bend, IN: St. Augustine's Press, 2005).
Robert L. Cagle, "Auto-Eroticism: Narcissism, Fetishism, and Consumer Culture," Cinema Journal 33, no. 4 (1994).
Marshall W. Alcorn, "Political Ties and Libidinal Ruptures: Narcissism as the Origin and End of Textual Production." In Narcissism and the Literary Libido: Rhetoric, Text, and Subjectivity, (NYU Press, 1994).
Rosalind Krauss, "Video: The Aesthetics of Narcissism," October 1 (1976).
This item is currently checked out.