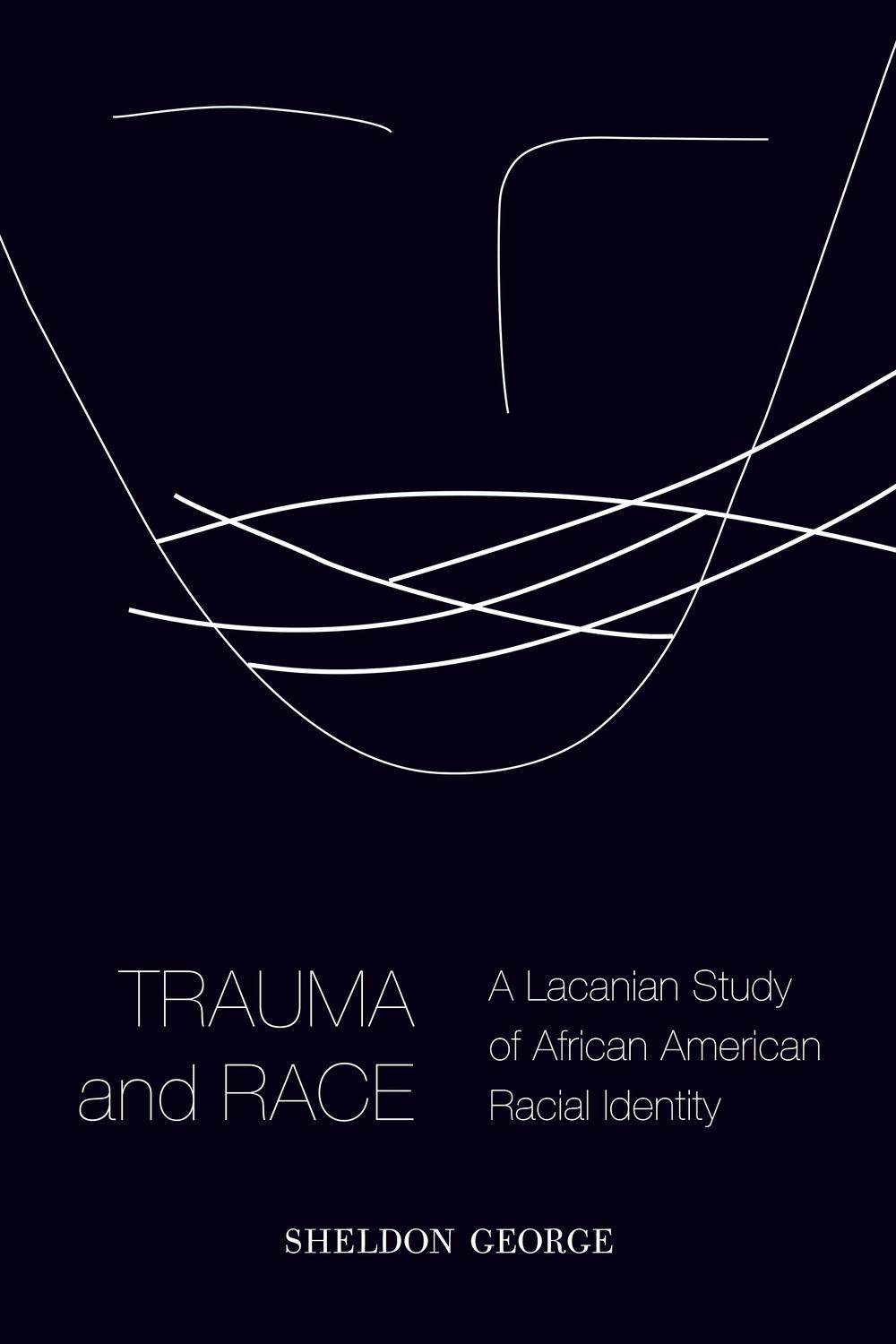 Trauma and Race: A Lacanian Study of African American Racial Identity
Title: Trauma and Race: A Lacanian Study of African American Racial Identity
Author: Sheldon George
Publisher: Baylor University Press
Publication Year: 2021
ISBN: 9781602587359
African American identity is racialized. And this racialized identity has animated and shaped political resistance to racism. Hidden, though, are the psychological implications of rooting identity in race, especially because American history is inseparable from the trauma of slavery.
In Trauma and Race author Sheldon George begins with the fact that African American racial identity is shaped by factors both historical and psychical. Employing the work of Jacques Lacan, George demonstrates how slavery is a psychic event repeated through the agencies of racism and inscribed in racial identity itself. The trauma of this past confronts the psychic lack that African American racial identity both conceals and traumatically unveils for the African American subject.
Trauma and Race investigates the vexed, ambivalent attachment of African Americans to their racial identity, exploring the ways in which such attachment is driven by traumatic, psychical urgencies that often compound or even exceed the political exigencies called forth by racism.
This item is available for checkout.