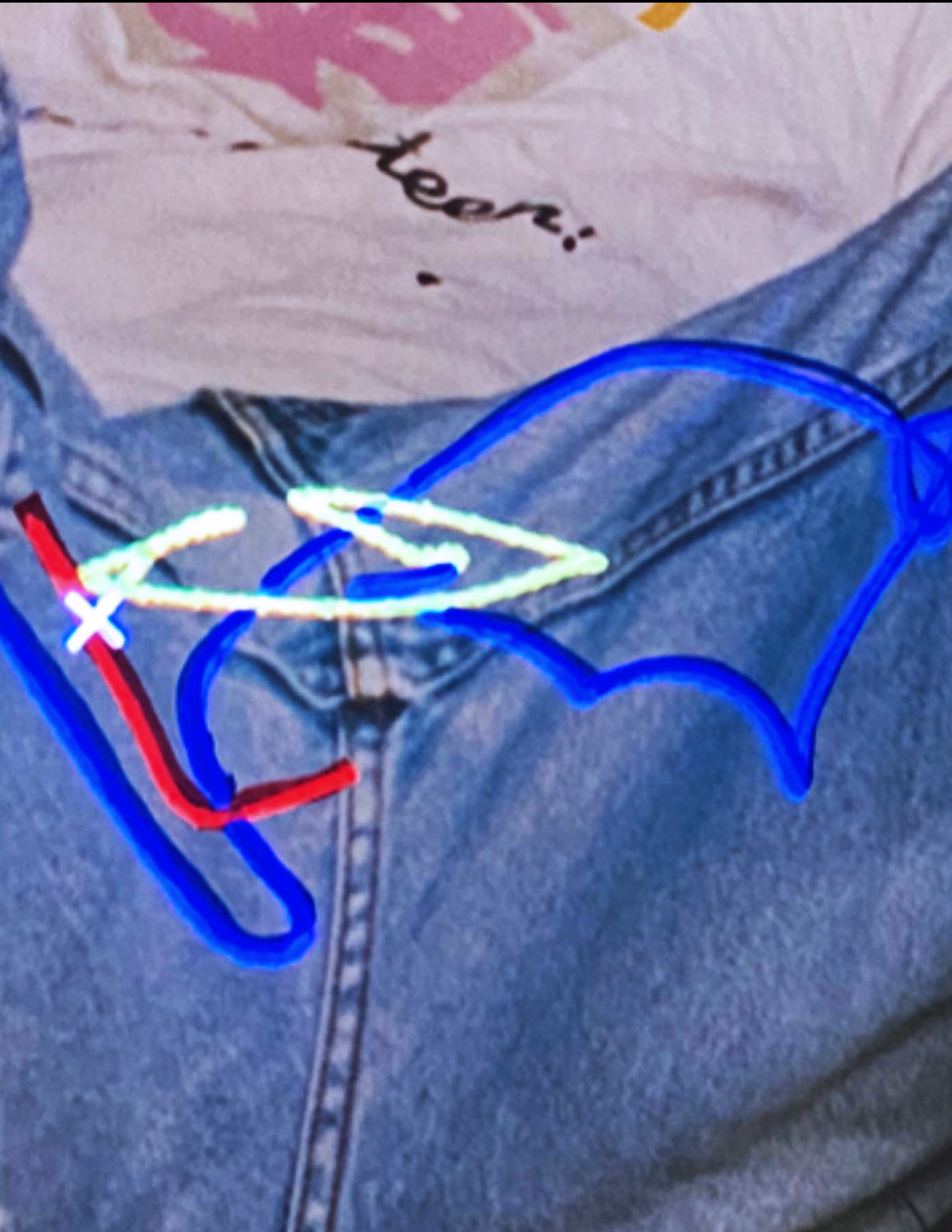 Tiona Nekkia McClodden: MASK / CONCEAL / CARRY
July 13 – October 08, 2022
Press Release

52 Walker is pleased to announce its fourth exhibition, MASK / CONCEAL / CARRY, featuring the work of Philadelphia-based artist Tiona Nekkia McClodden. McClodden will present new paintings, objects made of materials both organic and inorganic, and videos that together foreground her research into the limits of embodiment and exertion as well as her interest in gestures of concealment. 
McClodden's expansive practice comprises film, installation, painting, and sculpture in addition to writing and curating. Encompassing the personal, the historical, and the mythic, her work considers the presence and absence of the black figure as well as the aesthetic strategies of illumination and opacity that subvert available modes of representation. 
Centering storytelling throughout her oeuvre, McClodden explores what she has termed the "Black mentifact"—the ideas, values, and beliefs of the African diaspora. Working at the intersection of memory and material culture, McClodden employs objects with great personal significance to her and her body—leather jackets, wooden tools, a Marcel Breuer "Wassily" chair not unlike the one she first sat in during a therapy session—to explore race, gender, sexuality, and spirituality. 
The works in MASK / CONCEAL / CARRY give shape to forms that are absent. Targets composed on gessoed Belgian linen hang on a shooting rail system and feature stenciled words—conveying the idea of language as an initiator of violence. The type is set in a textured pigment of pumice, matte grain materials, and black acrylic that looks like molten lava. Archetypal shooting targets—mass-manufactured on behalf of gun owners, law enforcement, and military personnel to practice firing the perfect shot—make their appearance in one of McClodden's video works.
Planning Your Visit
Opening reception: Wednesday, July 13, 4–8 PM
Opening hours:
Tue, Wed, Fri, Sat: 10 AM–6 PM
Thu: 12–8 PM